We have requested a mobile application for our project. Delivery was done on schedule. They have supported the maintenance of the mobile application without any cost. They have responded to our emergency situations very fast. Will work again.

I am very happy with your service and you can easily handle doing strategies that are really complicated. You can make it accurate and perfect as the user wants
Ordered EA, quick service and got exactly what I needed! Recommended!
We served as System Analyst for Tieto Estonia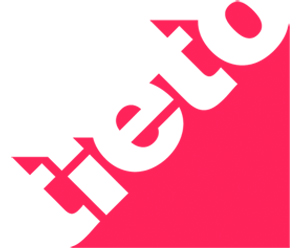 We have done programming service for Mifte Capital when they needed.