Meet Total: The Last WordPress Theme You'll Ever Need
Our extended drag & drop page builder can't be found anywhere else!
September 28, 2016
Vivamus sed metus pulvinar, posuere enim sed, vestibulum mauris. Praesent sit amet nunc arcu. Duis tempor lacus eu…
September 23, 2016
Nunc nunc leo, sagittis sit amet sagittis vel, ultricies at magna. Nam mollis metus condimentum massa sagittis elementum.…
We are partnered up with Bycycle team for a quiet a while. Their tool is amazing to work with. Our productivity increased a lot thanks to their tool.
You can visit their at www.bycycle.io
We have requested a mobile application for our project. Delivery was done on schedule. They have supported the maintenance of the mobile application without any cost. They have responded to our emergency situations very fast. Will work again.
I am very happy with your service and you can easily handle doing strategies that are really complicated. You can make it accurate and perfect as the user wants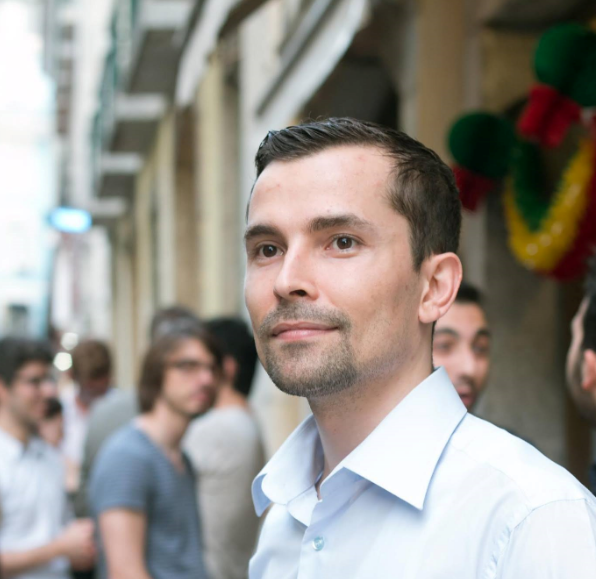 Years of experience in software development. Entrepreneur in difficult times. Hardworking millennial who is interested in teaching and educating people. Bachelors of Computer Engineering, Istanbul…